Get To Know Me
The First Photo I Remember Taking Was A Shack Behind A Grandparents Neighbors House. Something Inside Me Clicked When I Took That Shot. From That Moment On, I Carried A 35mm Disposable Camera With Me Everywhere I Went. I'm Sure My Friends And Family Probably Grew Tired Of Me Always Sticking A Camera In Their Faces But As A Teenager That Was The Only Thing That Made Sense To Me. It Felt Natural. Some 15 Years Or So Later, The Only Thing That Feels Natural In Terms Of Work, Is To Be Behind A Camera! I Absolutely Adore What I Do. Some Days Are Exhausting But I Wouldn't Want To Be Doing Anything Else, I've Tried... I Always Ended Up Back Behind My Camera, So I've Learned That's Where I Need To Stay!
On A Personal Note... I Love Traveling, Fashion, Music, Nature & The Color Blue. I've Never Been Out Of The Country, But have my heart set on it at some point!That Sums Me Up Pretty Much! Wanna Know More? Be Sure To Ask During Your Session!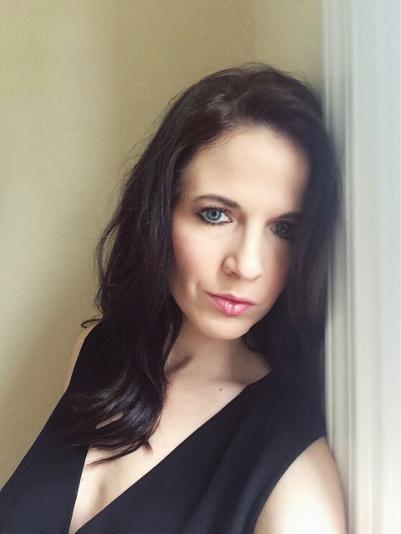 "I believe a photograph speaks to each person a little differently than the last to look at it, but I also believe that a beautiful photograph speaks to everyone the same."