Sessions Start at
$250
, All SESSIONS INCLUDE AT LEAST ONE HOUR OF SESSION TIME, UP TO 30 IMAGES
AND A PRIVATE, PASSWORD PROTECTED ONLINE GALLERY.
SESSIONS ARE NATURAL LIGHT & ON LOCATION WITH CERTAIN EXCEPTIONS SUCH AS NEWBORN & LIFESTYLE.
PROFESSIONAL PRINTS ARE AVAILABLE.


Please contact me for a Specific Quote.


* Senior
- Session Consultation to Fine Tune Your vision,
UP TO 3 HOURS, 2 LOCATIONs (3 IF CLOSE BY), 3-4 Outfits. *Hair & Make Up Available
*
Family LIFESTYLE
- I SPEND A FEW HOURS WITH YOUR FAMILY, FOLLOW YOU AROUND AND CAPTURE YOU IN A MORE RELAXED, NATURAL SETTING, I'VE SEEN A DAY AT THE PARK, COOKIE BAKING AND EVEN BATH TIME, YOUR CHOICE! 2- 3 HOURS. -
IMMEDIATE FAMILY MEMBERS.
(ADDITIONAL CHARGES FOR ADDING FAMILY MEMBERS.)
* CHILDREN - UP TO 2 HOURS, 1 LOCATION (2 IF CLOSE BY), 1 OUTFIT
** WEDDING PACKAGES

** -

START AT $1800 - PACKAGES REQUIRE MORE INFO TO TAILOR TO YOUR NEEDS, **PLEASE CONTACT ME FOR a quote. Smaller packages may be available.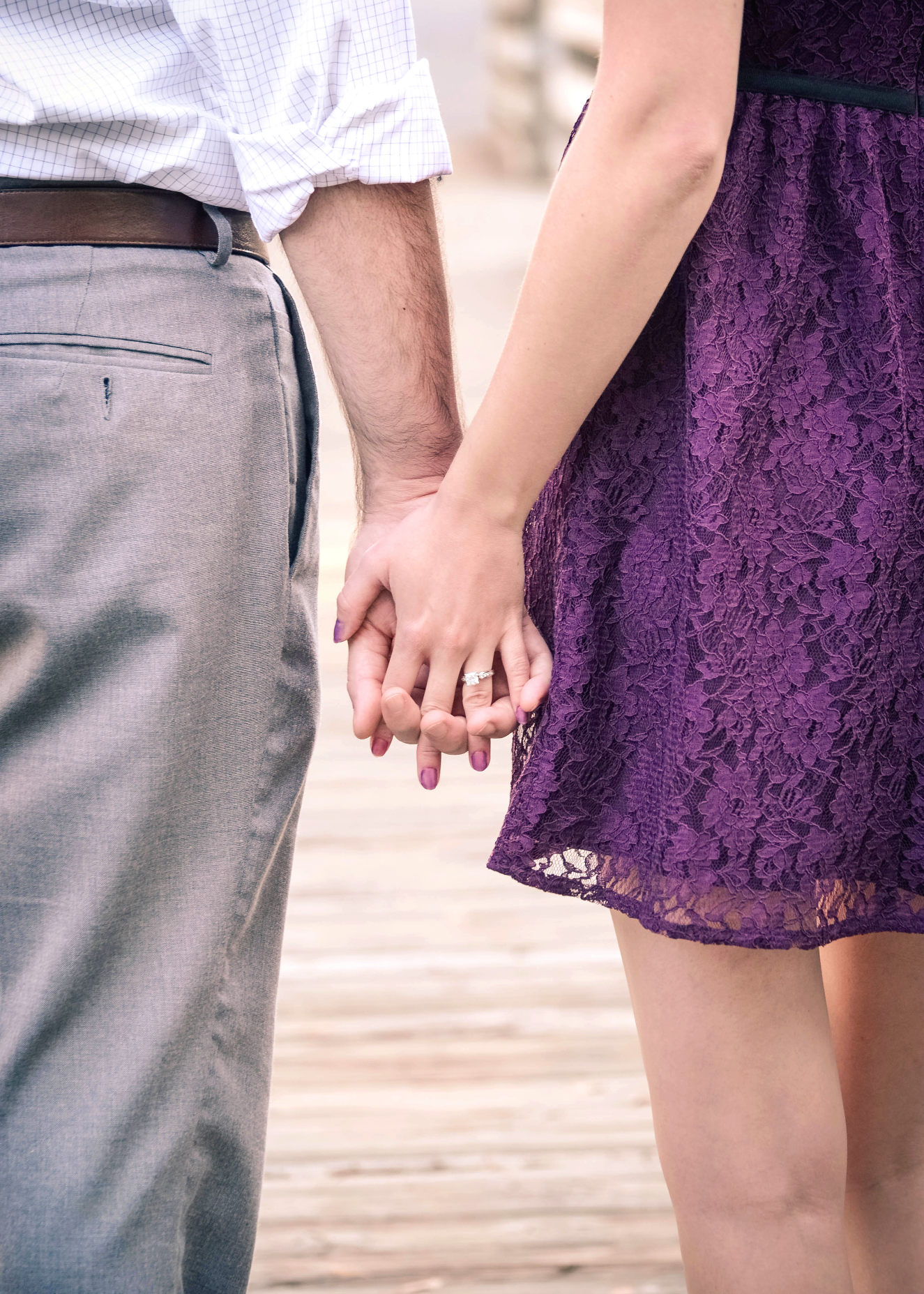 *
ENGAGEMENT -
SESSION CONSULTATION, 2 1/2
HOURS, 2 LOCATIONS, 2 OUTFITS
* Bridal -
Session Consultation, Up to 3 Hours, 2 Locations
*Hair & Make Up Available
* Maternity/Newborn

- Sessions can be split or combined with additional sessions to create the Grow With Me Package that includes, Maternity, Newborn, 6 Month & 1 Year/Cake Smash - Grow With Me Package - Savings of $150 Off